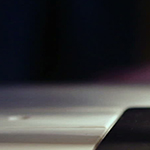 What We Do Best

We stride for an ultimate goal of being one of the innovators for sport apparel and casual wear in the garment industry. Our best-known uniqueness, creativity and superb craftsmanship are always our strong slogans.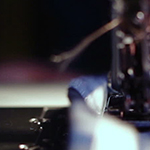 Reliable Partner

As a worldwide manufacturer, supplier, exporter and purchasing representative in Taiwan garment industry, our main focus is delivering the right goods and best services on time.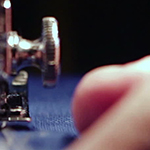 Our Promise

We stand behind our work and take great pride in the quality of all our products. And we give you our promise that we will do everything in our power to resolve it to your satisfaction.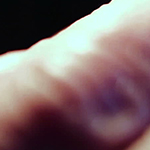 Our Mission

Our mission is to keep our products simple elegant for rapid production. With short lead-time, small MOQ and reasonable prices we give you a whole new business cooperation experience.