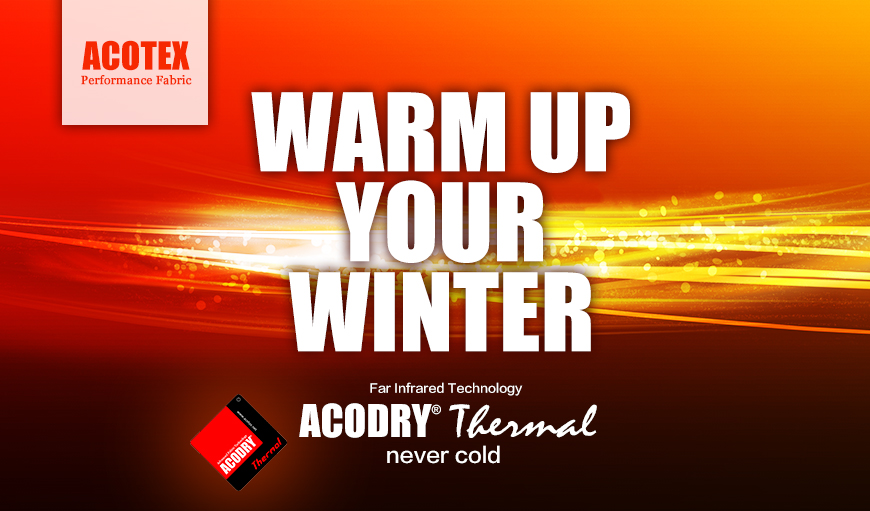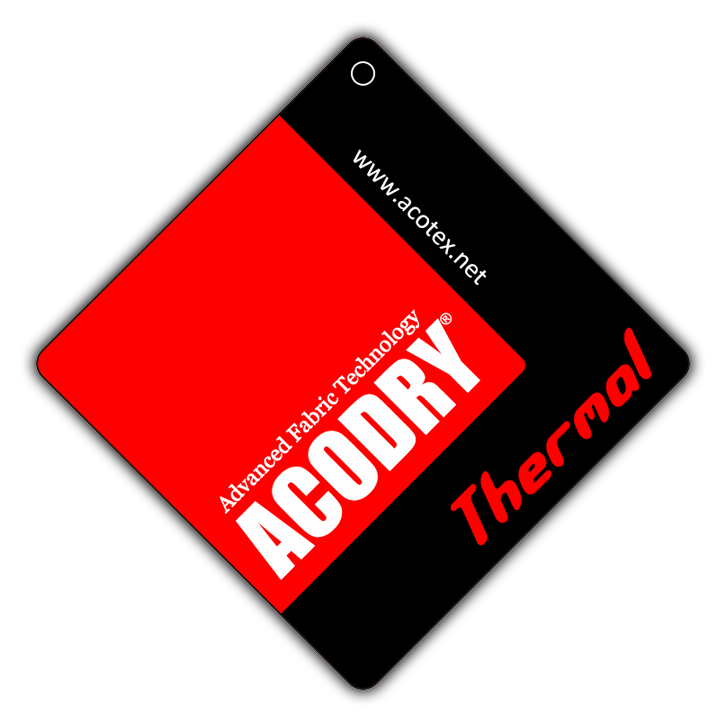 NEVER COLD - Thermal
OUR HUMAN BODY IS NOT DEIGNED FOR COLD TEMPERATURE
Most of the human population live in temperate and tropical climes. There are populations that have adapted to polar extremes – like the Inuit in Arctic Canada and tribes like the Nenets in the north of Russia – but the vast majority of Homo sapiens has no experience of living in cold temperatures. And our ingenuity and expertise has allowed us to create clothing to withstand the cold temperature and keeping out of the most fearsome cold.
WHAT HAPPENS WHEN HUMAN BODY GETS COLD?
The human body has several defence mechanisms to try and boost our core temperature when it gets chilly. Our muscles shiver and teeth chatter. Our hairs rise and our flesh forms "goosebumps" – a kind of evolutionary echo from the times when our ancestors were covered in fur. The hypothalamus, the gland in the brain that acts as your body's thermostat, stimulates these reactions to keep the body's vital organs warm, at least until it can find some kind of warmth and shelter.
OVER 10 YEARS OF DEVELOPMENT
Over 10 years of development and testing, ACOTEX came up a durable solution to promote body circulation and metabolism. ACODRY®Thermal has been designed to deliver the benefits of advanced Far Infrared Technology to textile and clothing uses, from everyday apparel to sports performance applications.
ADVANCED TEXTILE FAR INFRARED TECHNOLOGY
ACODRY®Thermal has mixed new generation of advanced nano-polyester technology and Far Infrared Technology, which resulted significantly retain your body heat and helps your body to stay warm.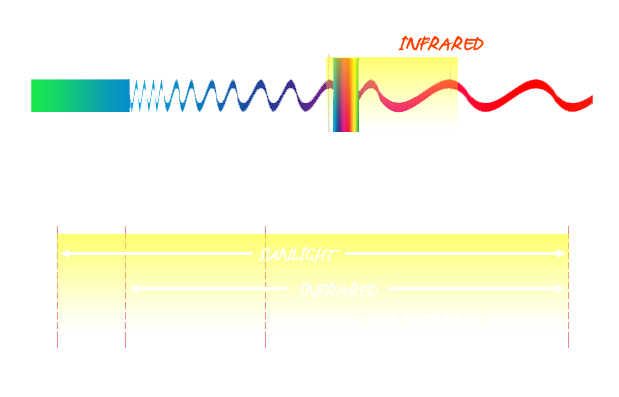 BENEFITS OF FAR INFRARED TECHNOLOGY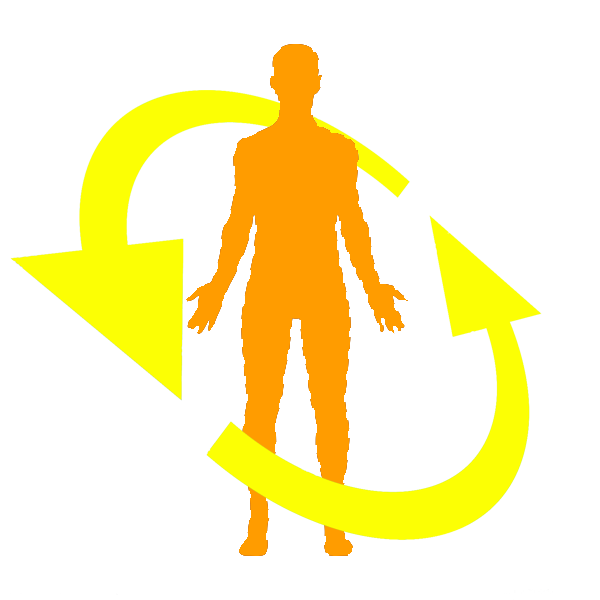 TO PROMOTE YOUR CIRCULATION
It has been medically proven that Far Infrared has positive effects on human body, which can gently increases body blood flow[1] by expanding the capillaries that carry blood.
TO BOOST METABOLISM
Far Infrared can activate and promote the processes of life support by which a substance is assimilated, or eliminated, by the body.
STRESS RELEASING
Many diseases are the result of simple stress, and it is also one of the major causes of death each year. Stress can be greatly reduced, or eliminated, by Far Infrared uses.
ENHANCE OVERALL SPORTS PERFORMANCE
Metabolism plays a major role in most performances and can explain a large part of performance in many sports. Fatigue is also associated with metabolic process in the muscle and by manipulating these processes, exercise can be maintained for longer or power output and speed can be enhanced.
NEVER WEAR OUT
ACODRY®Thermal won't wear out. All the functions including Far Infrared Technology are inherent in the yarn. ACODRY®Thermal do not diminish through washing, the functions remained.
---
ACODRY® THERMAL TECHNICAL HIGHLIGHTS:
- Far Infrared Technology
- Signature ACODRY® Fast Moisture Wicking System
- Permanent UV Protection
- Enhanced Air Permeability
- Quick Dry
- Anti-Odor
- Reduce Wrinkle
- Easy Care
Far Infrared Technology

Item
Composition & Tech Spec
Width
Weight
FIR-7507
48% ACODRY® Thermal FIR yarn, 52% Polyester, Knitted
Far Infrared Technology, Fast Moisture Wicking
Quick Dry, UV block, Oder Control
58-60"
220 g/y
FIR-OP7502
65% ACODRY® Thermal FIR yarn, 28% Polyester, 7% Spandex, Knitted
Far Infrared Technology, Fast Moisture Wicking
Quick Dry, UV block, Oder Control, 4-Way Stretch
58-60"
285 g/y
FIR-OP1002
84% ACODRY® Thermal FIR yarn, 16% Spandex, Knitted
Far Infrared Technology, Fast Moisture Wicking
Quick Dry, UV block, Oder Control, 4-Way Stretch
58-60"
310 g/y
---

For inquiries or samples, please Contact Us

---

[1]Lin CC, Chang CF, Lai MY, Chen TW, Lee PC, Yang WC. Far-infrared therapy: a novel treatment to improve access blood flow and unassisted patency of arteriovenous fistula in hemodialysis patients. J Am Soc Nephrol. 2007 Mar;18(3):985-92. Epub 2007 Jan 31.