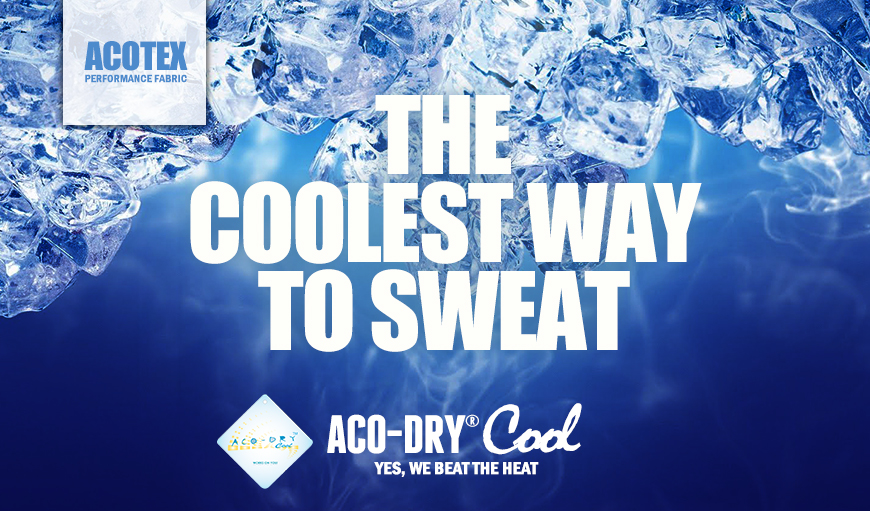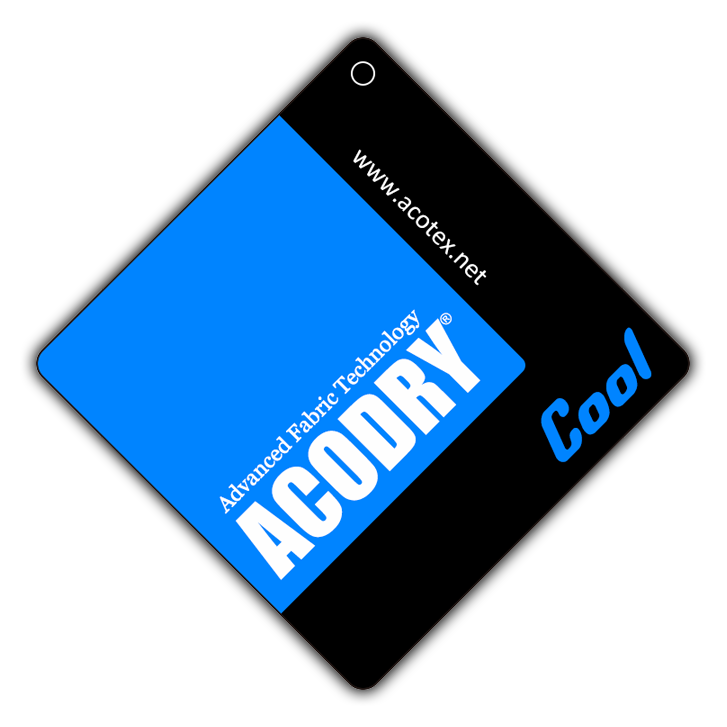 YES, WE BEAT THE HEAT
WHAT HAPPENS WHEN OUR BODY TEMPERATURE GETS TOO HIGH?
Almost every summer, there is a deadly heat wave in some part of the country. Too much heat is not safe for anyone. It is even riskier if you are older or if you have health problems. It is important to get relief from the heat quickly. If not, you might begin to feel confused or faint. Your heart could become stressed and maybe stop beating.
HOW DO OUR BODIES REACT TO THE HEAT?
Our bodies are always working to keep a balance between how much heat it makes and how much it loses. Too much heat causes sweating. When the sweat dries from your skin, the surface of your body cools, and your temperature goes down.
WE GIVE YOU THE COOLEST WAY TO SWEAT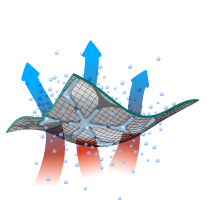 WHAT'S SPECIAL ABOUT ACODRY® COOL?
ACODRY® Cool is the culmination of a four-year development effort in ACODRY® Skin Series Advanced Technology Fabric project. The basis of the technology is to use the sweat (moisture) our bodies produce during exercise or in a extreme heat environment to cool the fabric. The super-absorbent technology is embedded on the surface of ACODRY® Cool fabric fiber that can absorb moisture 300% quicker than normal fabric.
ACODRY® COOL TECHNICAL HIGHLIGHTS:
- Cooling Feel (Reduce skin temperature 2~3 degree)
- Permanent Fast Moisture Wicking Action
- Permanent UV Protection
- Enhanced Air Permeability
- Quick Dry
- Anti-Odor
- Reduce Wrinkle
- Easy Care