ACODRY® Skin Series:


ACODRY® Skin Series are technically performance textile with durably
fast moisture wicking technology, quick dry and exceptional breathability
combining light weight, softness and comfort. ACODRY® Skin Series are
developed to keep athletes cool, dry and light throughout the course of
a game, practice, workout or outdoor activity.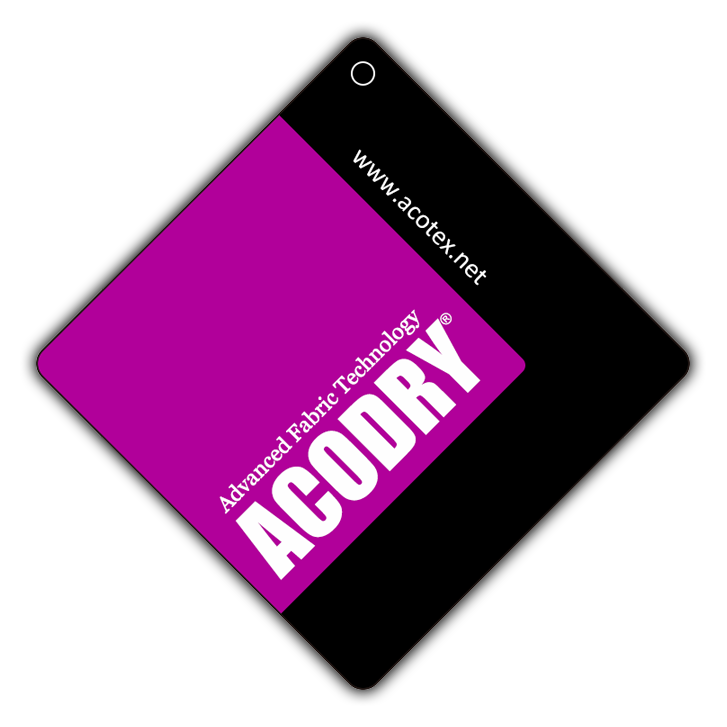 Revolutionary wicking system made with cottony soft material and good strength of stretch.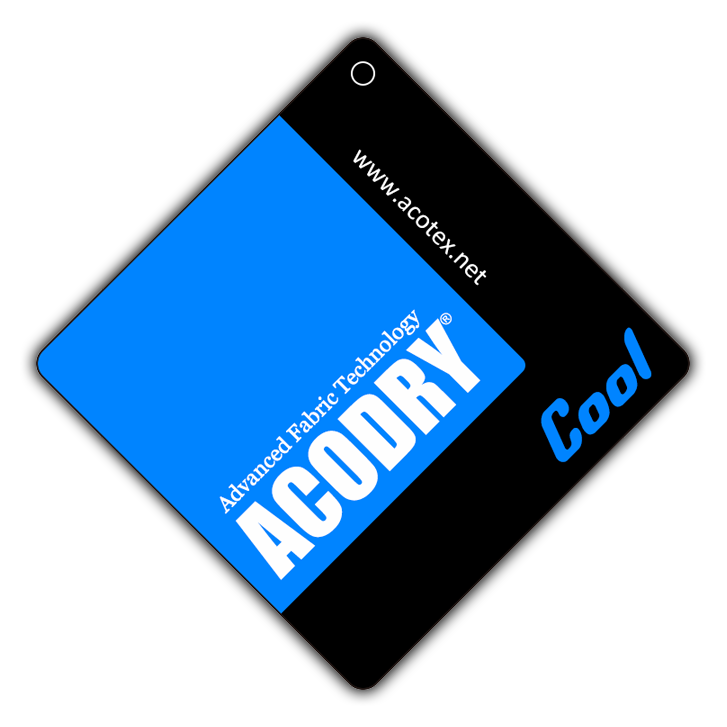 Whenever you put on ACODRY® Cool garment, you will feel an arctic blast from your skin.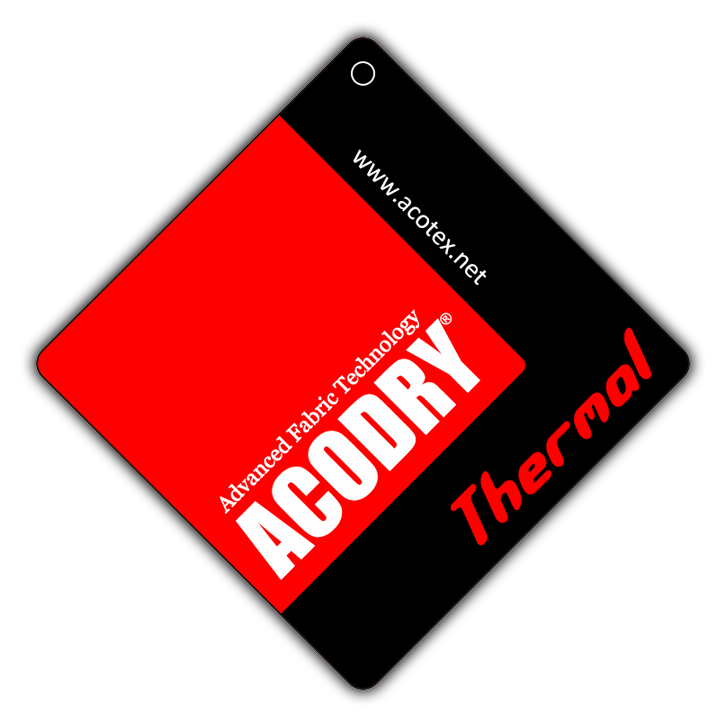 Built to keep your body temperature and help you to stay warm.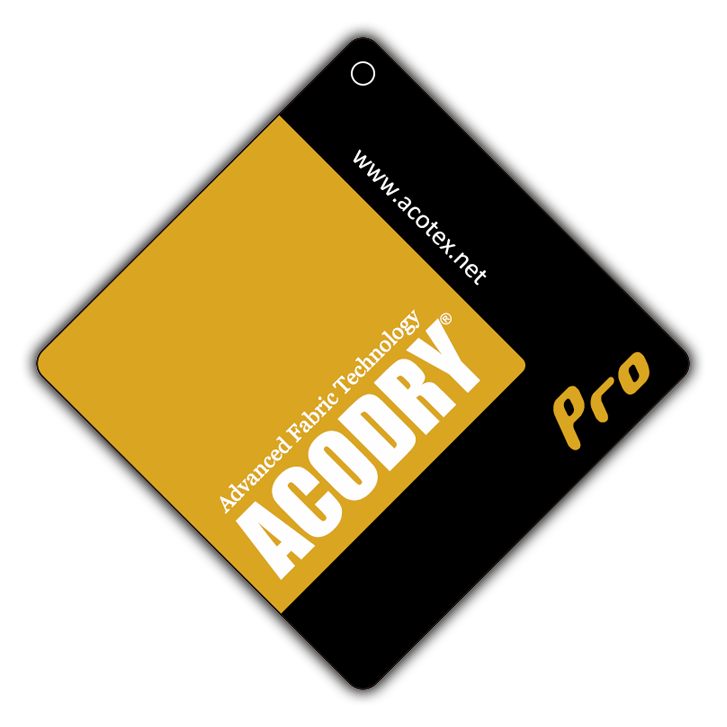 The revolutionary polyester fiber developed to keep you comfortable and dry next-to-skin with UV-protection.