ACOTEX® Shelter Series:
ACOTEX® Shelter Series are durably waterproof and windproof fabrics
combined with optimized breathability. Different ACOTEX® Shelter Series
are developed and especially ideal for various activities.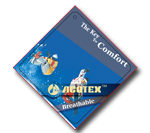 Built with the best waterproof and breathable performance for the most extreme and extended outdoor activities.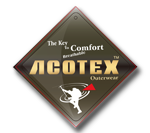 Developed and especially designed for a wide range of outdoor activities. Suitable for a diverse environment.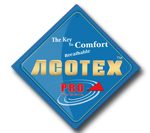 Developed to be expandable where stretch and flexibility are needed the most.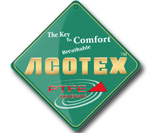 Built with durably waterproof and breathable, abrasion resistance and stretchable membrane.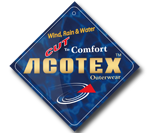 Built with extra windproofness. Designed to be the best wearable lightweight windshield.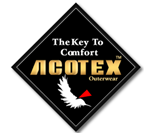 Designed withlighter shells and smaller to pack away, ideal for activities which weight and space are critical